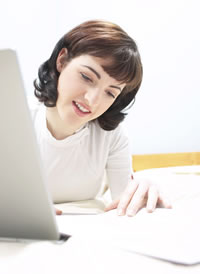 We welcome all patients to our office with a complete New Patient examination and a subsequent hygiene visit. These are scheduled for you at the time of your initial call to our office. After your initial contact with our office, please access the following secure link to electronically fill out the new patient forms. Upon finishing these forms, they will be downloaded to our office and be ready for you when you arrive for your first visit.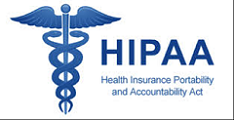 The thorough and comprehensive New Patient examination includes a full mouth series of digital x-rays, oral examination, periodontal charting, and oral cancer screening. You will have the opportunity to meet and chat with Dr. Petraglia at this time. This exam takes approximately one hour.

A New Patient hygiene appointment is also scheduled for you at your convenience. This will take approximately 50 minutes and consists of hygiene (dental cleaning) and fluoride treatment. Patients may need to return to Dr. Petraglia for a short treatment consultation as part of the New Patient examination. During the treatment consultation, Dr. Petraglia will discuss with you any dental care that he deems necessary to ensure your continued dental health.

Starting with your New Patient examination, and extending throughout your dental life with us, every appointment will be given in our state of the art treatment rooms. Our treatment rooms are equipped with the best that technology has to offer, and treatment is delivered in a warm and caring manner by our highly trained and professional staff.