Have you considered Dental Implants?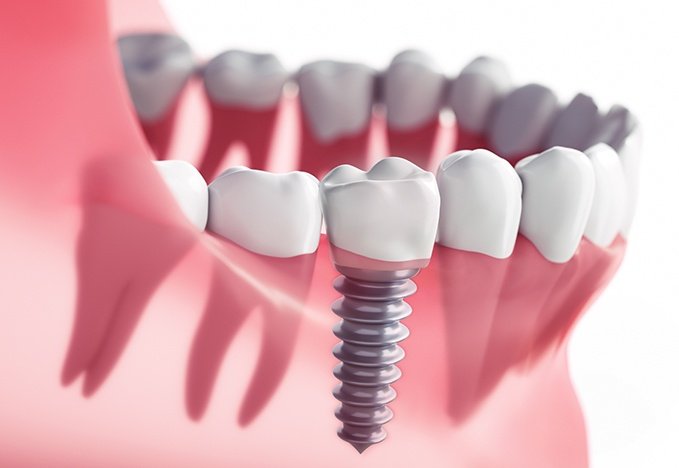 Now there is a new solution to loose fitting dentures or bridge work: Dental Implants.
Much of the "natural tooth function" that you no longer enjoy can be restored. These small titanium cylinders function as artificial tooth roots and anchor your dentures and bridgework, giving you back many of life's simple pleasures.
Are Dental Implants right for you?
Only trained dental professionals can answer this question. Consult with your dentist on your oral rehabilitation program including dental implants. He will need a complete dental history, dental x-rays and oral cavity examination. Impressions of your mouth will be required as well. After evaluating the results of these tests, your dentist will recommend to you an appropriate treatment plan. Remember, not everyone that is missing teeth is a candidate for implant restoration.
What can Dental Implants do for you?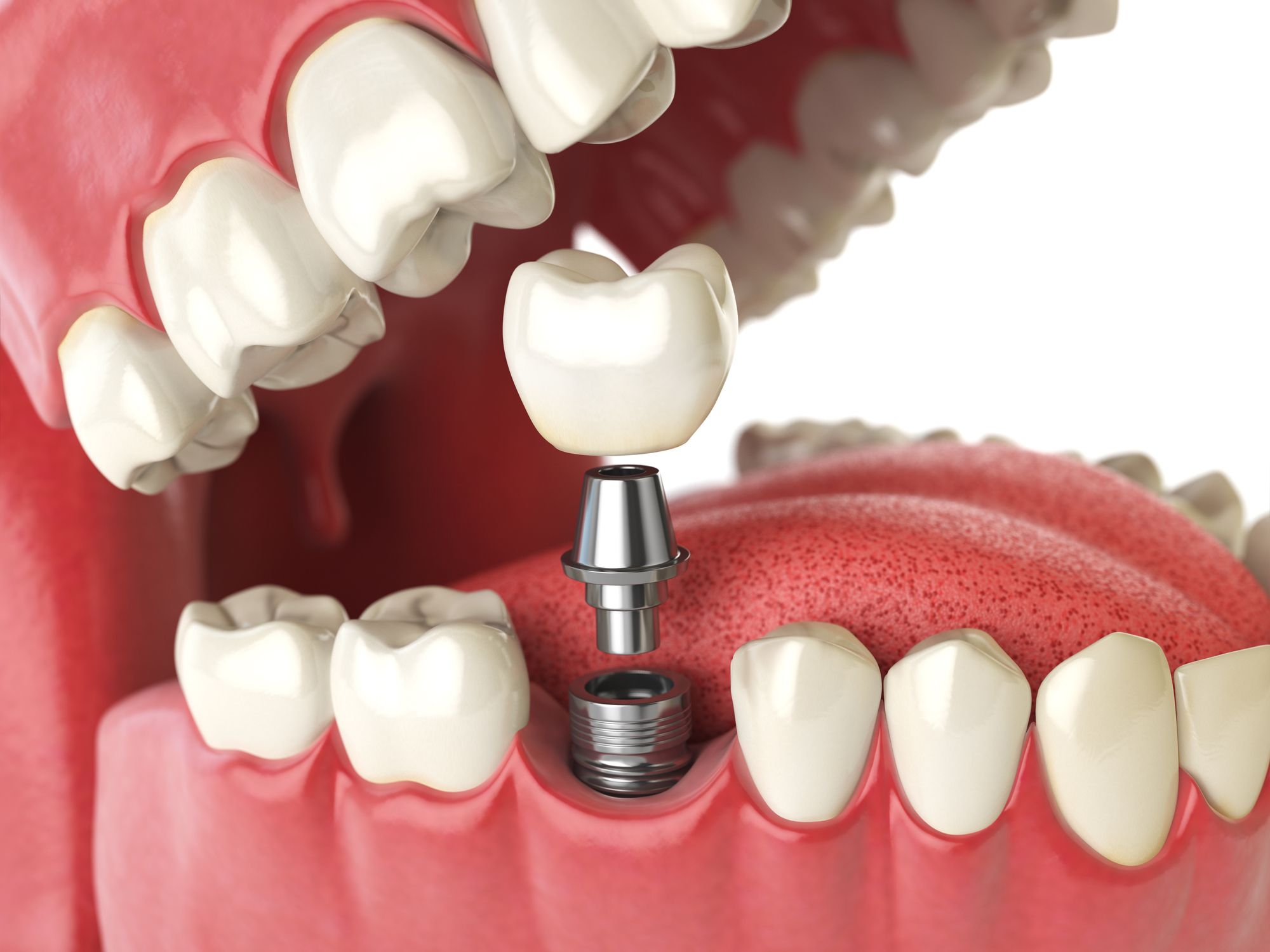 Provide a method for anchoring your lower or upper denture.
Provide a method for replacing your partial or full denture with fixed bridgework.
Provide s method for replacing a single tooth.
Improve quality of life by removing many frustrations associated with using dentures or removable bridgework.
Improve chewing function and restore the feeling of natural tooth function.